MINNESOTA DAILY & COLLEGE OF LIBERAL ARTS PRESENT: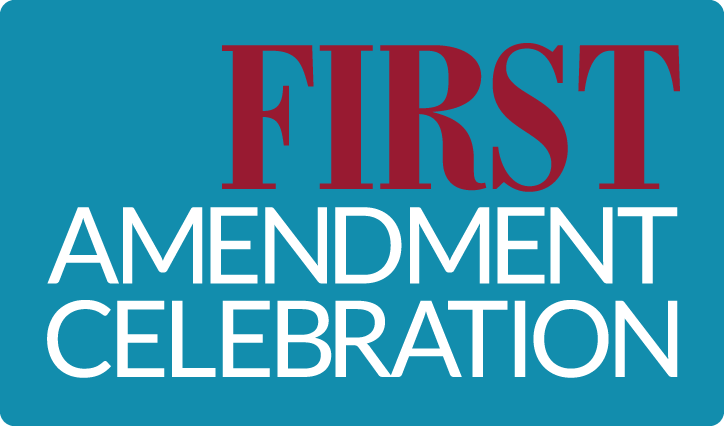 Monday, Nov. 5th | Coffman Memorial Union
10 a.m. - 2:30 p.m. in the Great Hall
Join us as we gather together to honor the five freedoms of the First Amendment and the role they play in our day-to-day lives and the power of our student voice on the University of Minnesota campus at this year's celebration.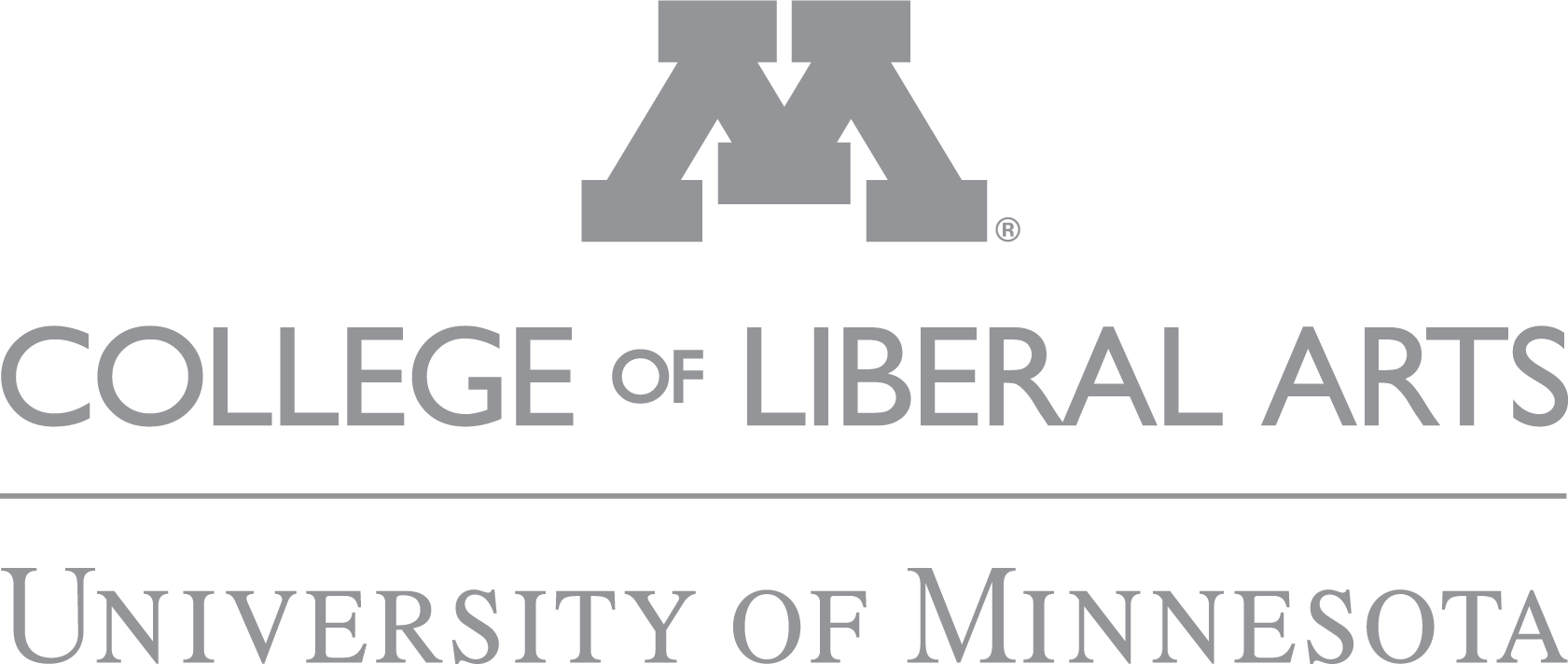 Presenting Sponsor: College of liberal arts
For 150 years, the College of Liberal Arts has played a central and enduring role in shaping lives, for the good of Minnesota and the world. We're celebrating our sesquicentennial with a series of events and activities for the entire CLA community, past and present.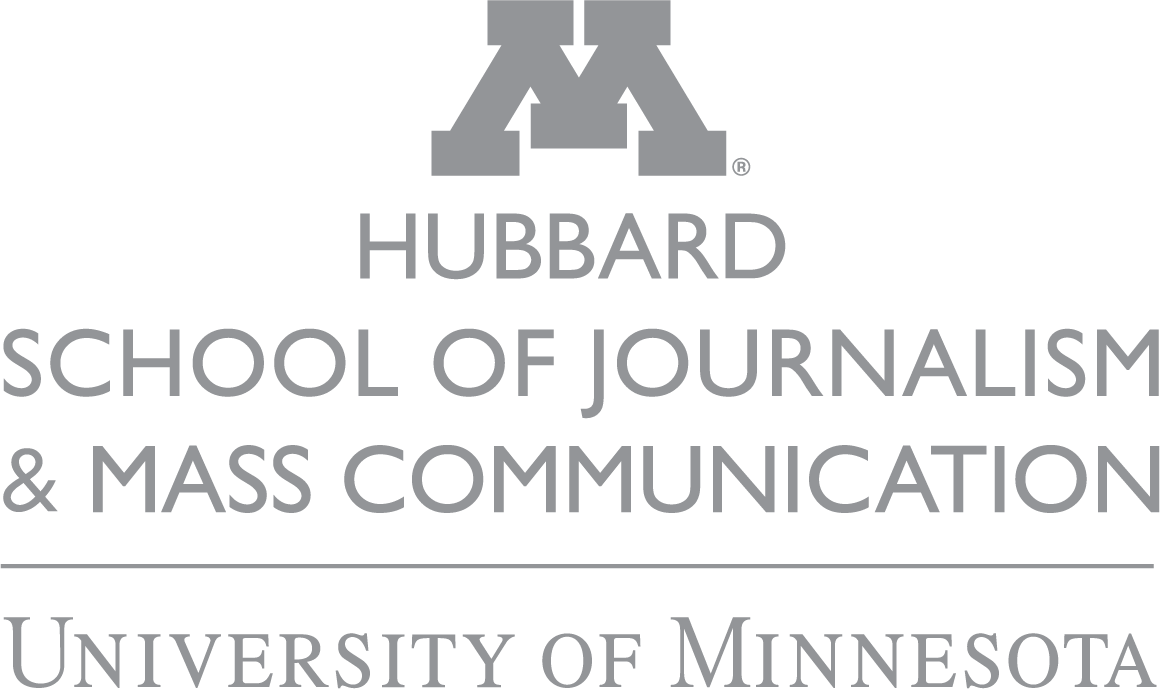 Silver Sponsor: Hubbard School of Journalism
and Mass Communication
The Hubbard School of Journalism and Mass Communication curriculum is focused on new media and the changing media landscape, as well on the fundamentals of storytelling and messaging, that gives students a head start in becoming a forward-thinking media professionals. Career tracks include advertising, public relations, reporting, writing, blogging, photography, publicity, or corporate/nonprofit communications.

Silver Sponsor: Grand Challenge Curriculum
The Grand Challenge Curriculum (GCC) addresses important global issues through a solution-driven, interdisciplinary approach to learning. GCC courses are taught by cross-disciplinary instructors who bring unique perspectives to the Grand Challenge being explored and 
immerse students in complex issues facing the world.

Associate  Sponsor: Raygun
Every year, Raygun dedicates its time and 1-3% of our gross sales to outside organizations. Public education, equality, personal freedom, and a clean environment are issues we care strongly about. We owe our success to the communities we are a part of, and so we use RAYGUN to give back in a number of ways: percentage of sales from particular products, monthly donations, contributions, price reductions, in-store events, or sponsorships. The following list includes gives you an idea of who we regularly work with.

First Amendment Celebration ©2018 MNDaily Media.
UMN: College of Liberal Arts
UMN: Hubbard School of Journalism
and Mass Communication
UMN: Grand Challenge Curriculum
RAYGUN