MINNESOTA DAILY & COLLEGE OF LIBERAL ARTS PRESENT: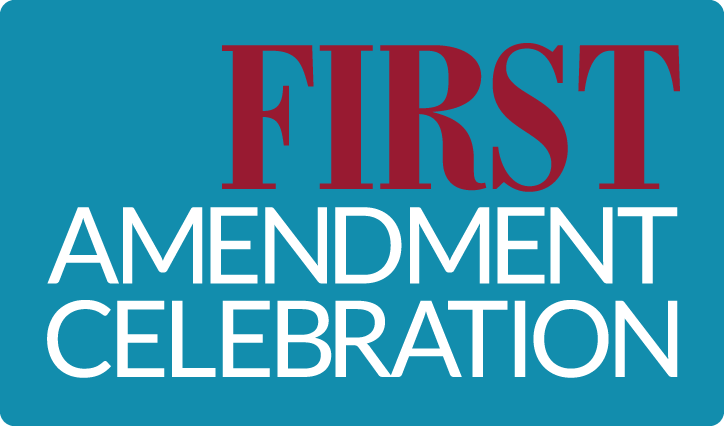 Monday, Nov. 5th | Coffman Memorial Union
10 a.m. - 2:30 p.m. in the Great Hall
Join us as we gather together to honor the five freedoms of the First Amendment and the role they play in our day-to-day lives and the power of our student voice on the University of Minnesota campus at this year's celebration.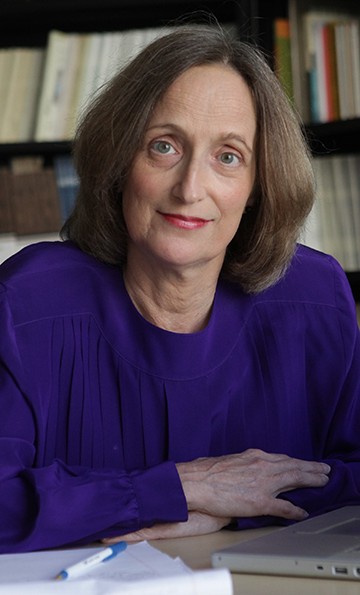 Jane Kirtley
Silha Professor of Media Ethics and Law, Hubbard School of Journalism and Mass Communication, University of Minnesota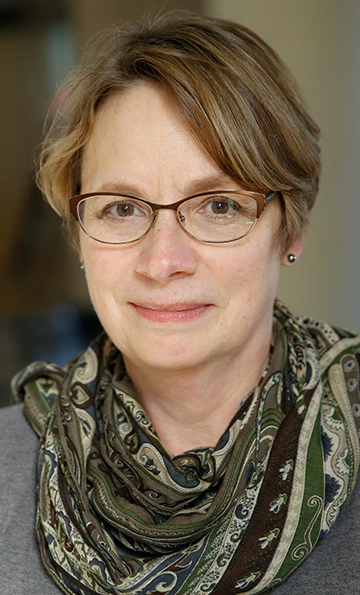 Jeanne Kilde
Director,
Religious Studies Program, University of Minnesota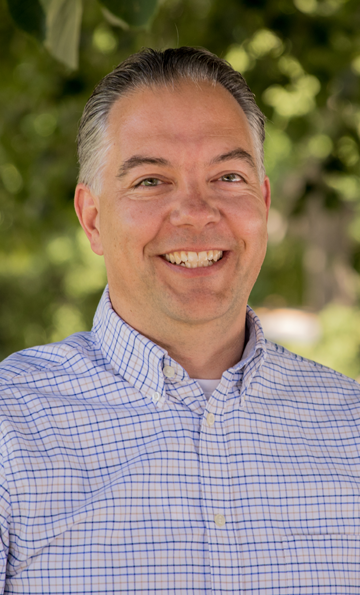 Tim Johnson
Distinguished Teaching Professor
of Political Science and Law,
Law School, University of Minnesota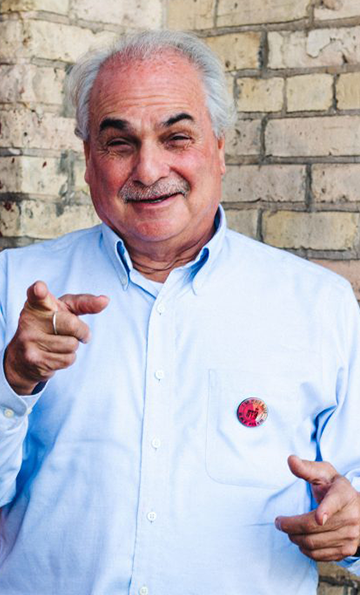 Jack Reuler
Artistic Director,
Mixed Blood Theatre Company Minneapolis, MN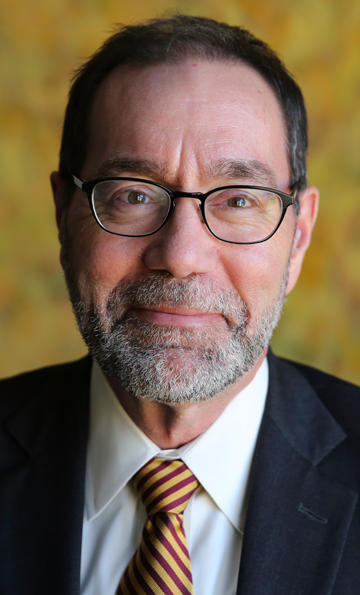 12 p.m. | GREAT HALL, COFFMAN MEMORIAL UNION
John Coleman
Dean of the College of Liberal Arts, University of Minnesota
John Coleman is Dean of the College of Liberal Arts and a professor of political science. Since taking his post at CLA in 2014 he has focused his efforts in four key areas: ensuring that CLA alumni are the most desirable graduates available; relentlessly promoting and rewarding research and creative excellence; advancing diversity and inclusion of faculty, staff, and students; and deepening a culture of engagement with alumni, the community, and the state.
A nationally recognized scholar, he is the author or editor of seven books on American politics and government and numerous articles in edited volumes and major journals. His research interests include political parties, elections and voting, legislative-executive relations, divided government, campaign finance, and the intersection of politics and economics. Frequently consulted by both government entities and media outlets for his expertise on American politics, he has served as an expert witness and consultant on campaign finance, government accountability, and legislative communications.
A Massachusetts native, Dean Coleman earned a Ph.D. in political science from the Massachusetts Institute of Technology and a B.A. summa cum laude in government and history from Clark University. Prior to his arrival at CLA he was Chair of the Political Science Department and a Lyons Family Faculty Fellow at the University of Wisconsin-Madison, where he taught for over 20 years. Before that he held positions at the University of Texas at Austin and the Harvard Graduate School of Business Administration.
Congress shall make no law respecting an establishment of religion, or prohibiting the free exercise thereof; or abridging the freedom of speech, or of the press; or the right of the people peaceably to assemble, and to petition the Government for a redress of grievances.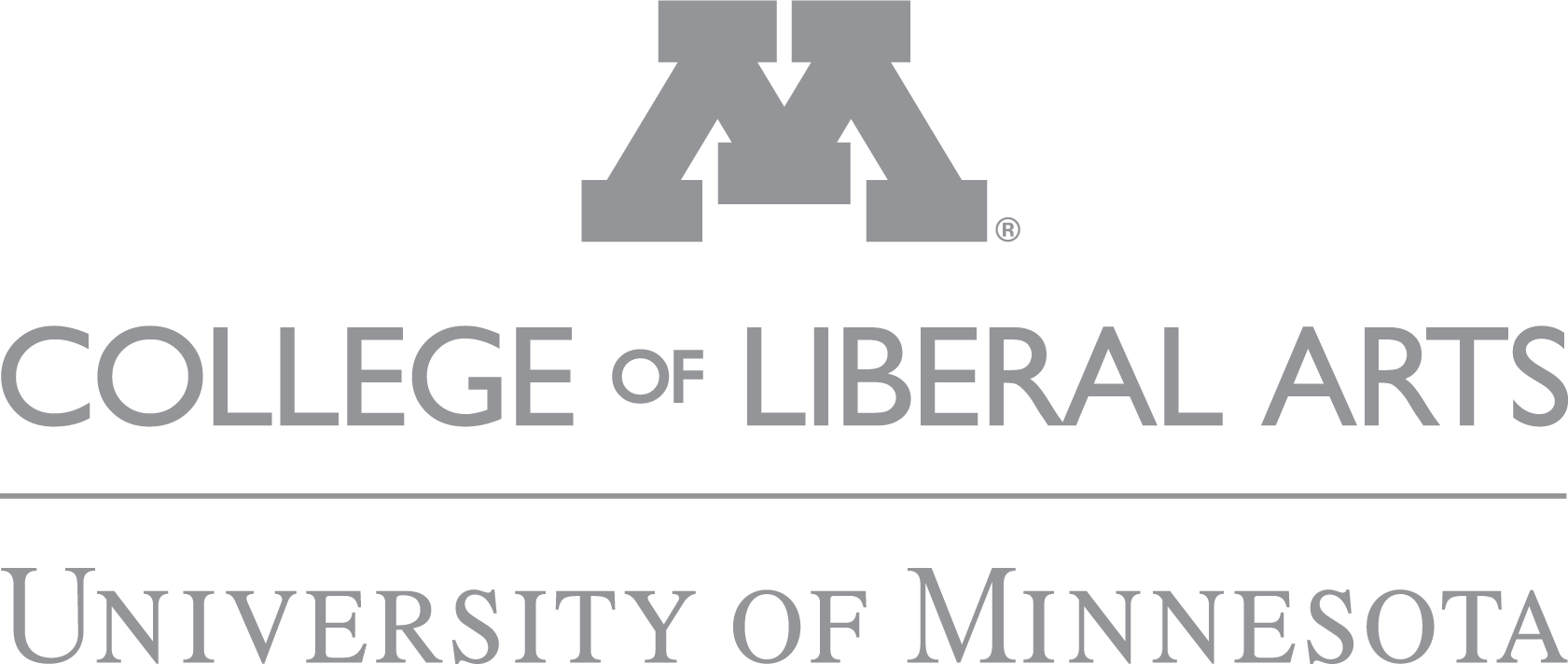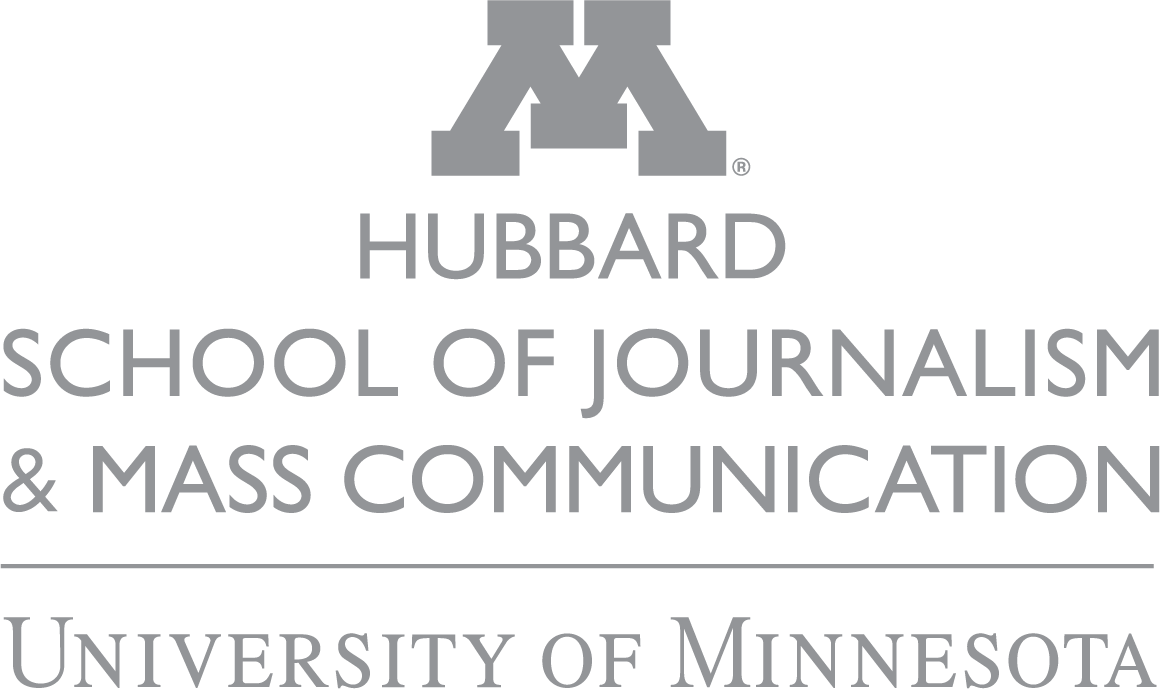 First Amendment Celebration ©2018 MNDaily Media.
UMN: College of Liberal Arts
UMN: Hubbard School of Journalism
and Mass Communication
UMN: Grand Challenge Curriculum
RAYGUN